Rolling Antiquer's
Old Car Club
Region of AACA
---
PO Box 712
Norwich, NY 13815
607-334-8549
raocc@frontiernet.net
a 501c non profit
organization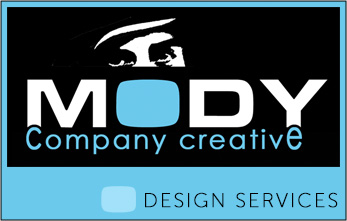 The 2015 Show was yet another great success. To see the full list of winners: Saturday Winners | Sunday Winners

Congratulations to Joe & Leslie Spano, Saturday Best of Show and Jim Staley, Sunday Best of Show for 2015

The $1000. Scholarship winners for
2015 are Jesse Gates, Oxford, NY & Colton Langille, Norwich, NY.

Club Officers:
Barbara Mastin – President
John Hawkins – Vice President
MaryLu O'Reilly – Secretary
Sylvia Drelich – Treasurer
Board of Directors:
Milt Shepler, Edward Soyke & Allan Strong

Supporting Officers
Gail Davis – Asst. Secretary
Carolyn Tolley – Asst. Treasurer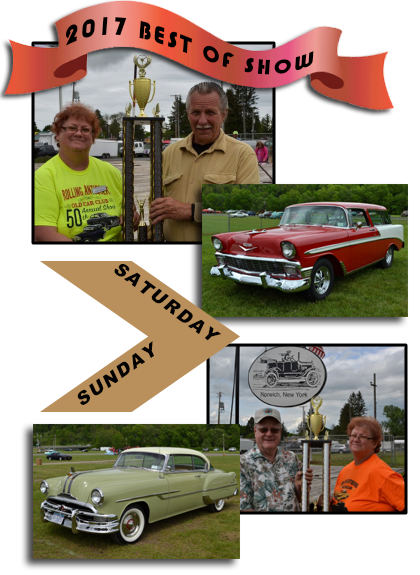 Club President Sewain Conklin Presenting:

Saturday Best of Show Trophy to Joe Spano
for his 1932 Ford Roadster

Sunday's Best of Show Trophy to Jim Staley
for his 1930 Packard 745 Convertible with Clyde Miller,
one of the RAOCC's Founders presenting award.