Rolling Antiquer's
Old Car Club
Region of AACA
---
PO Box 712
Norwich, NY 13815
607-336-1888
raocc@frontiernet.net
a 501c non profit
organization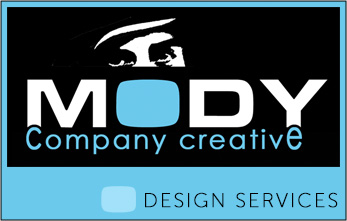 The 2014 Show was yet another great success. To see the full list of winners: Saturday Winners | Sunday Winners

Congratulations to Gary Sprung, Saturday Best of Show and Ken Sheets, Sunday Best of Show

The $1000. Scholarship winner for
2014 is Adrian Moses of Norwich, NY.

Club Officers:
Sewain Conklin – President
Barbara Mastin – Vice President
Peggy Winton – Secretary
Sheila Conklin – Treasurer
Board of Directors:
Maurice Judd, Milt Shepler, Edward Soyke

Supporting Officers
MaryLu O'Reilly – Asst. Secretary
Tom Tolley – Asst. Treasurer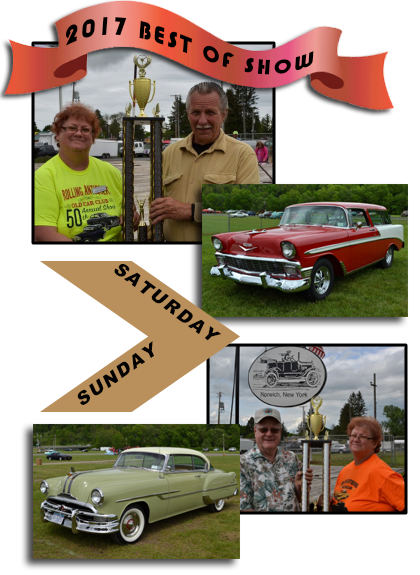 Club President Sewain Conklin Presenting:

Saturday Best of Show Trophy to Gary Sprung
for his 1932 Ford Deuce Coupe.

Sunday's Best of Show Trophy to Ken Sheets
for his 1953 Buick Roadmaster.