Rolling Antiquer's
Old Car Club
Region of AACA
---

PO Box 712
Norwich, NY 13815
607-334-8549
raocc@frontiernet.net

a 501c non profit
organization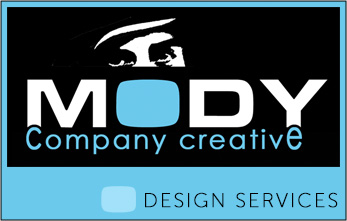 ABOUT OUR CLUB
The Rolling Antiquers Old Car Club has been active in the Norwich, New York area for 52 years. We started as a small car club and now maintain a membership roster of more than 50 people. We meet monthly at the Northeast Class Car Museum in Norwich, New York.
In addition to hosting one of New York State's largest car shows, we participate in a number of activities each year and attend car shows in and out of state on club sponsored trips. On other occasions you will find members parading their cars in grand style through our area villages in support of their civic and volunteer organizations.
Our annual bus tour is one of the highlights for our club membership. The RAOCC's major event, of course, is the Car Show and Flea Market held annually on Memorial Day weekend. This event is supported by visitors from around the state and country. An average of ten thousand people flock to the show each year to see the hundreds of cars that are displayed and the many antique, flea market and car parts vendors at the Chenango County Fairgrounds. Of course, great food is provided by our food vendors.
Our interests are in old cars, trucks, military vehicles, muscle cars, motorcycles, tractors and old engines. We just love our special vehicles from yesteryears and enjoy talking shop with all who share our interest.

                                                                                          Our Goals
We strive to create an interest in antique and historic vehicles.
To preserve and restore antique vehicles.
To instruct members and other interested person in techniques for restoring antique vehicles.
To sponsor antique vehicle tours and shows and to engage in such activities as may be needful for the effectuation of the above purpose.