Rolling Antiquer's
Old Car Club
Region of AACA
---

PO Box 712
Norwich, NY 13815
607-334-8549
raocc@frontiernet.net

a 501c non profit
organization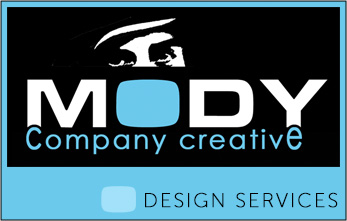 Membership:
Guests or prospective members are welcome to attend any
regular club meeting.  We meet the 3rd Sunday of the month.
Contact information is provided below.  Person(s) joining the
Car Club should have an interest in old vehicles and/or a keen
interest in the preservation of antique vehicles.
Additionally a prospective member must be willing to participate in club activities which include working at our Car Show.  Our annual Car Show requires the devotion and dedication of all members to continue to be the success that it has been in the past.
When you become a member of the RAOCC you also become a member of our national affiliate, the Antique Automobile Club of America.
A prospective new member should be sponsored by a present member when possible.  The sponsoring member will explain our goals and help the prospective member  complete a brief questionnaire.  Once the completed questionnaire is given to the secretary and the member is asked to briefly meet with Board Members, the prospective member or members will be notified of the results.  If accepted, the new member or members will be notified and introduced at the next meeting.
Non sponsored members must furnish the club with at least
two references.
Final membership approval, in all cases, will be by the RAOCC  Board of Directors.

Contact Person
If you are interested in old vehicles and want to be sponsored for membership in the RAOCC please contact:

Barbara Mastin: Club President
bstrobel1@roadrunner.com or call 607-334-8549

or

John Hawkins: Vice President
jmhawk45@yahoo.com or call 607-226-3606